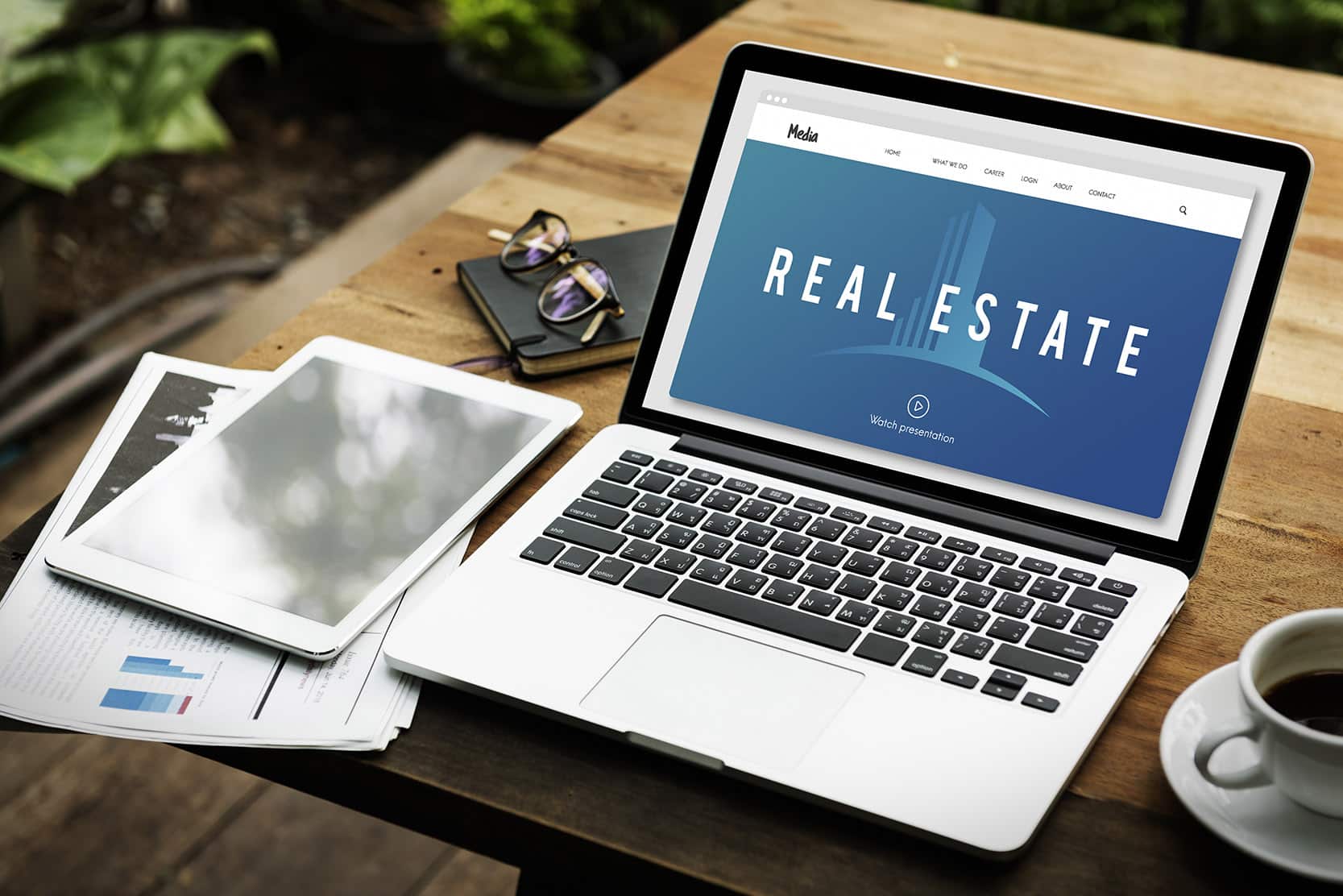 The following is a list of articles published in our Blog. We put some of the most relevant articles for you to know reviews by agents like you using our tools for lead generation. Also, we put together a list of the relevant digital marketing strategies for real estate teams and agents.
Real Estate Agent Testimonies Using Home Value Leads Software
Samuel Rifkin is a real estate agent in Cherry Hill, New Jersey with Keller Williams. He's been very successful using the Home Value Leads system and we wanted to ask him a few questions about his success and how he got there. Read more…
Ross Hardy specializes in Spring Hill real estate in Florida. He believes in providing an unparalleled level of service to his clients and takes great pleasure in helping them realize their real estate dreams. We asked Ross to share some of the secret to his success using Home Value Leads. Read more…
Brad Cox specializes in Baltimore Metro real estate. With over 20 years of experience helping local buyers and sellers locate some of the finest properties, Brad was looking for an edge to increase his listing inventory. Read more…
Learn how to get seller leads with our home valuation landing pages
Miguel A. Arellano specializes in Coral Gables Real Estate and has been in real estate for over a decade with the prestigious and global brand of Coldwell Banker. His passion is marketing and selling homes. He has assisted his customers with many multi-million dollar transactions. Read more…
Gary has been an active Realtor since 2007. He loves his job serving buyers and sellers with their real estate needs. These are some of the biggest decisions of their lives and he takes it very seriously. His philosophy is to always look out for my clients best interest! Read more…
Alex Greenwood specializes in Estero luxury real estate in sunny Florida. With years of experience helping local buyers and sellers locate some of the finest properties, Alex was looking for an edge to increase his listing inventory. He turned to Home Value Leads. Read more…
Kelly started using Home Value Leads in September 2015 with a monthly plan. As she was new to real estate, she decided to try out other similar lead generation tools and took a break. Weeks later, she returned to HVL and decided to make the commitment for one year. Read more…
After traveling throughout the US and the world for 21 years as an Army Medic and never being able to call somewhere home, Brenda Mullen retired from active service. She decided that her new mission was to help others find a place that they could call home. Read more…
Real Estate Digital Marketing For Agents
One effective and versatile method is the use of real estate business cards. In fact, there are several ideas for open houses you can implement in your marketing strategy to use your business cards. If you play your cards right (pun intended!), using these little marketing tools can be very good for business. Read more…
In 2023 Real estate agents don't just show appealing homes and properties. They must also generate home seller leads. By understanding how important seller leads are, real estate agents can determine their best marketing methods to use in their marketing strategy. Through marketing, agents can find buyers and sellers in the cities where they operate. Read more…
Do Facebook Ads Work for Real Estate?
The answer is yes! As a realtor, you're quite familiar with having to advertise on a tight budget. Besides using SEO (Search Engine Optimization) in your real estate marketing strategy, facebook for real estate agents is a fast and cost-effective way to get more leads and ultimately more clients. Let's get into exactly what advertising on this popular platform entails. Read more…
Without lead generation, no real estate agent can be successful. Generating leads is important in any business. It's the most important aspect of creating a successful real estate agent business, which is why we created Home Value Leads. Read more…
Agents can get the best real estate leads in various ways in 2023. Some of the most common ways include a facebook real estate lead generation, setting up a website and drive traffic to the site applying search engine optimization, networking with other real estate agents and setting up open house for buyers. Read more…
If you're an agent, all you may be thinking about is how you can convert a lead in 2023. A real estate lead is a prospect that can be converted. Read more…
Newer agents can acquire experience, improve their brand, and meet new clients by hosting an open house on another agent's listing. Experienced agents are frequently willing to assign an open house to a colleague. Read more…
In this day and age, successful real estate agents use Google Ads (formerly Google Adwords) to generate both buyer and home seller leads. Read more…
Top-performing real estate agents must continue expanding their knowledge to stay ahead of the curve. To advance in their careers, they must master everything from sales principles to personal time management. Read more…
Holidays are one of the best times for real estate agents to generate more clients for their business in 2023. Read more…
Generating real estate seller leads is the life-blood of any real estate business. Agents have traditionally generated leads through various ways, like using real estate SEO to target home buyers online. Read more…
The following is a guest post from Mitch Ribak, the broker/owner of The Mitch Ribak Real Estate Team with Tropical Realty of Suntree in Florida. We would like to thank Mitch for this excellent overview of the downfalls of the real estate ISA. Read more…
A good real estate agent should get to know you and your house as much as possible, in order to develop a marketing and sales strategy that fits your needs. Read more…