Every day, we are asked "Does Home Value Leads really work? What can I do to make it successful?" Of course, we are going to say the system works. 1) Because we are biased, and 2) Because it really does WORK. So rather than you hearing it from us, we introduced the Agent Spotlight, where we highlight one of our clients who is using Home Value Leads to enhance their real estate lead generation and get some tips on how to enhance yours as well.
Agent Spotlight: Brad Cox of Long and Foster
 Greenspring Valley Office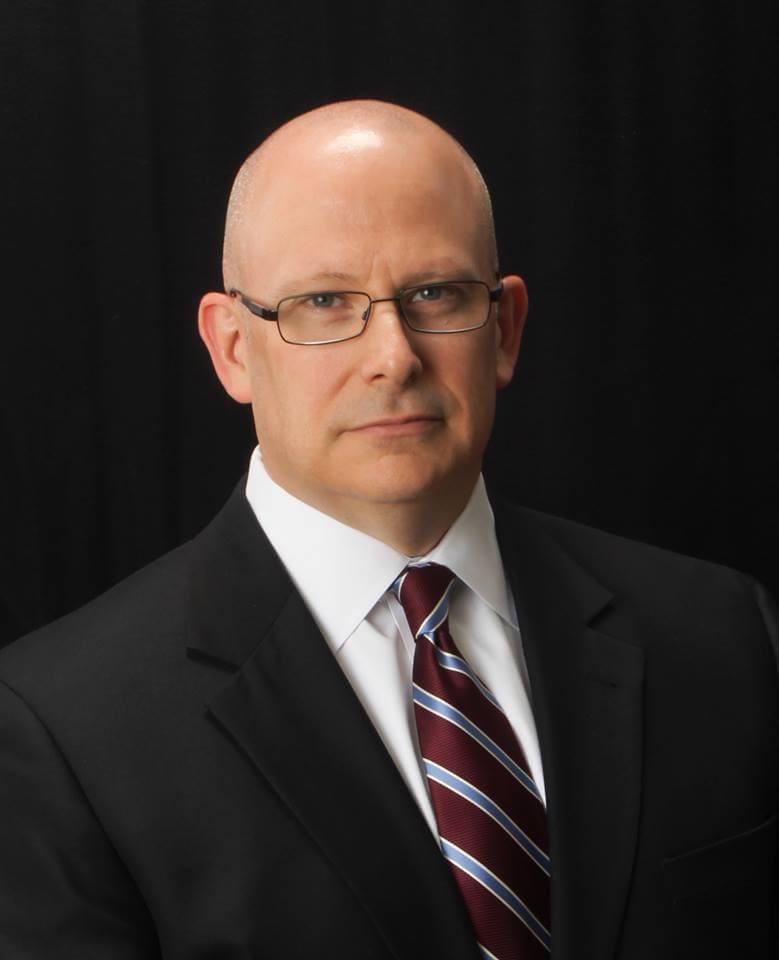 Brad Cox specializes in Baltimore Metro real estate. With over 20 years of experience helping local buyers and sellers locate some of the finest properties, Brad was looking for an edge to increase his listing inventory. He turned to Home Value Leads. We asked Brad to answer a few questions about his experience and his success with the Home Value Leads system.
How long have you been a Home Value Leads client and what kind of results have you seen?
I'm a fairly recent client of Home Value Leads having started only about 1.5 months ago. In that period I ran a series of Facebook ads linked to my landing page. I took off the last two weeks of December, so my results are for about a month of running the ads. In that short time I have already received 49 leads (and climbing!). About half are partial leads so I'm looking forward to collaborating with the folks at HVL about improving the completion rate, but I am very pleased with the results. After having tried other solutions and gotten basically zero results, this is huge.
What other lead generation strategies have you used and how do they compare to Home Value Leads?
I tried a few other landing page solutions that were completely ineffective (not naming names). I also tried using a page on my web site as a landing page – also dismal results. So HVL has proven very effective. In addition to HVL I use email, direct mail, networking, and I focus heavily on my sphere. My sphere produces well, but no other lead generation activity produces the results I have seen with HVL.
Learn how to get seller leads with our home valuation landing pages
What is your follow-up strategy with these leads?
The strategy depends on the quality of the lead (meaning completion of the forms for contact info). If I receive a full lead, with a phone number, I am on the phone with them quickly to try to set up an appointment. If I have only email, I email quickly to try to set an appointment. I also provide other items of value to help establish me as a resource for them. I work a lead hard for a while, and if I am successful and convert that's great. I do think many of the leads tend to take a little longer to develop, though, so I am sending them emails and direct mail pieces regularly to provide them with information. If I receive a partial lead and don't have contact information, I pull the owner's name(s) from the tax record and send them direct mail pieces. I also try to find contact information for the lead from other sources. Door knocking is frowned upon in our area and in some communities is not permitted, so I try to add value through direct mail as much as possible. And I add all my leads to my CRM to ensure I am reaching out to them consistently.
Why do you think some agents are successful while others are not?
I experienced some failure early on with these strategies until I learned from my mistakes and the experience of others. If you are running Facebook ads, proper targeting is important, and more is not necessarily better when choosing criteria for targeting. And follow-up is key. It's useless to receive these leads if you don't have a good follow-up system in place.
How does Home Value Leads compare to other lead generation services you have used in the past? What is different?
The conversion rate is second to none. No other site that I have had converts like this site does, period. I have had Boomtown, Real Estate Webmasters, Market Leader, Top Producer etc.
Why is it that some agents are successful while others aren't?
Follow up. Consistency and persistence. It is my belief that any new marketing venture should be tested for at least 6 months before coming to a determination as to whether or not its a worth while investment. Stats will show that most agents give up before the new marketing venture has been given a fair shake.
If you could give agents ONE piece of advice that would enhance their online lead generation and conversion, what would it be?
It's pretty difficult to distill everything down to ONE piece of advice, but I guess I would say this – keep testing. Try new things. If one approach isn't working (or isn't working as well as you would like), change it up. Try different criteria. Try new images. Try different text in the ad. Adjust the settings on your landing pages. Don't be afraid to ask for help. Just keep testing until you find what works. And then go all in and follow up!
We would like to thank Brad Cox again for answering our Agent Spotlight questions and discussing how Home Value Leads has made a difference in his business.
Would you like to find out if Home Value Leads would help you take your business to the next level? Sign up for a 14 day free trial today and start generating seller leads tomorrow.