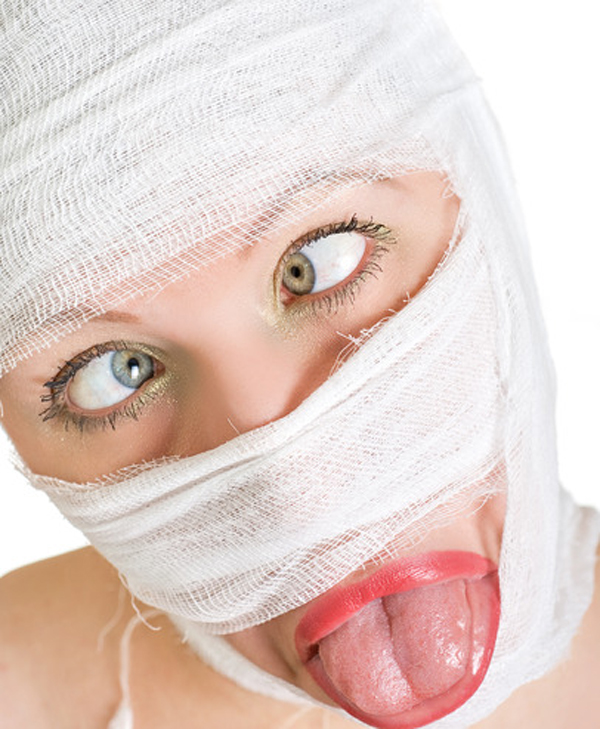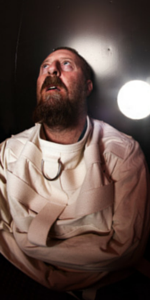 A number of real estate firms looking to turn the industry's standard system of charging a commission on its head are charging flat fees instead. Sure, we've heard about those MLS listing only flat fee services, but this is something different. We are talking about companies and brokerages who offer full service real estate listings at a flat fee. Boca Raton-based ByOwner.com is one such company. Their model provides the same services to clients to help them sell their homes without the typical 6 percent fee. They are part of the 5 percent of Realtors surveyed by the National Association of Realtors in 2014 who earn a salary versus commission, a small percentage that has not changed in more than five years. Does this model make sense in today's world, and what impact will it have in the long run?
The real estate industry is fraught with new developments that may make a flat fee more attractive to homeowners ready to sell their homes. Home values are still recovering from troubled economic times in many parts of the nation and listing sites such as Trulia, Zillow and Redfin are offer relatively low listing fees for do-it-yourself home sales without the guidance of an experienced agent.
Does Flat Fee Work?
For Tony Gibbons, co-owner of ByOwner.com, charging a flat fee helps people save the money that they would have spent on exorbitant agent fees for other more important things in life. In its first month, Gibbons and company snagged a $1.8 million listing and will only charge $9,995 if it sells. That's $98,005 less than what they could take if it charged the standard 3% commission.
Washington DC real estate broker Ati Okelo Williams has seen the flat fee model work for her company DC Buzz… so far. In 2013, Williams switched from charging a traditional commission on home sales to charging a flat fee of $9,900, no matter the final sale price of the home and only if she ends up selling it. In 2013, her company sold 22 homes versus just seven the previous year, generating $217,800 in selling agent fees. Most of the properties DC Buzz sells are in the $400,000 range, so if they had taken the standard 3% as the selling agent, they would have generated $264,000 – about 28 percent more. Certainly not an insignificant slice, but perhaps a small price to pay for the volume that her flat fee attracted.
Learn how to get seller leads with our home valuation landing pages
Now, what if her company sold a house for, say, $1 million? The difference between a commission and a flat fee becomes more painfully striking – $30,000 versus the flat $9,900. And, as a full-service firm, DC Buzz would still have to put in the same, if not more, amount of time, effort and money into listing, marketing and staging the more expensive home, all of which chips away at that $9,900 fee. It's this potential imbalance of resources and income that often worries Williams.
Pit Falls Of Flat Fee Commissions
So let's look at the shortfalls of this model in the long run. Many real estate agents and brokers like DC Buzz and ByOwner.com who believe in the flat fee model are firm in saying they are just following consumer demand. That's a noble gesture, but are that many homeowners demanding it? Something new and seemingly off-the-wall as a flat fee may breed skepticism in some sellers and maintain a resistance to change in others. Also, how many real estate agents would give up a potential two or three times the income by switching to a flat fee? As studies show, not many. So commission-based seller's agents and brokers may still have a very strong leg in the game for a very long time.
In the face of such competition, flat fee agents and brokers must become dependent on sheer volume to fuel profits and growth. As we all know, time is money, so while volume can help, as Williams hopes it will, there are only so many hours in the day to provide the same service but to more clients. Flat fee realtors may find themselves and their associates burned out before they can catch up to their commission-based competitors and end up tapering off – or tapping out.
Maybe the route to go is a hybrid of the two models: Charge a different flat fee for different ranges of home prices. It may make more sense to develop a fee schedule that considers the market of sellers and buyers in each tier and also how quickly you believe a house will sell within those price ranges, leaving investments in advertising, marketing, staging and other selling expenses a little more relative to your flat fee. Easing your way into a flat fee model could attract more leads while keeping your real estate business just on the cusp of change.
Do flat fees make sense or is it a real estate fad? Leave your comments below and let us know what you think!