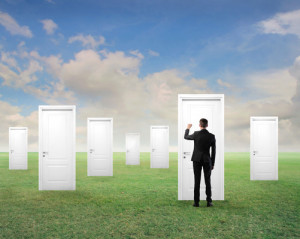 Where are you moving when you sell?
Why do you think your home didn't sell?
Why are you selling? à important question
Were you pleased with the virtual tour and video? (They may not have had one – tell them you can provide this!)
How many times was the home shown?
How many offers? What was the offer?
It's also important to get to the point. The seller may be fed up with the whole process and abandon it. By providing enough gusto and acting as a true consultant from the get-go, you may turn them around and reignite their spirit to sell.
Now, if they don't show any interest or are incredibly annoyed, don't push it. You can simply ask to follow up at a better time. And if the answer is still no, at least you asked!