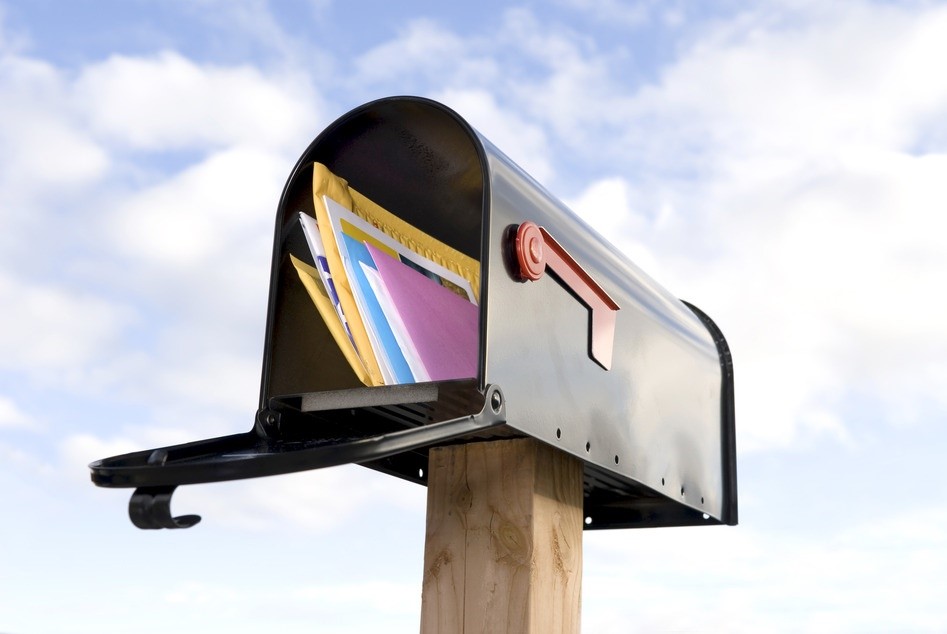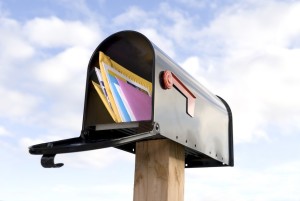 Most agents still find the good ol' mailer to be a reliable tool in their real estate marketing toolkit. If you have quite a few leads that you'd like to reach out to with a nice little postcard, there are some cost-effective ways to get the word out, stamped and delivered. Need leads? Real estate postcards can be a great real estate lead generation tool as well.
Online Real Estate Postcard Printers
Because of the high volume they receive and the lower overhead, many online printers will be the least expensive options for you to print your postcards. The quality is comparable to what you can find anywhere and with simple tools and guides, you can even create and send your postcard to them quickly. Look for online printers like VistaPrint.com that offer low rates or even free printing on your first order.
Partner with a Postcard Printer
Partnering up with a printer is a great way to cut down on mailer costs. By adding his company, logo and/or website on your postcard with a simple "Mailer printed by…" preceding it, he may just give you a discount on your cards, sometimes at or below cost. You pay for the stamp and a little bit of the printed piece, while he pays for using your list, in essence, so everyone wins.
Partner with a Company that Has the Same Audience
This works the same way that partnering with a printer does – sharing an audience and splitting the cost of reaching them. If you are targeting buyers, partnering with a lender, for example, is a good option. You can have one side and have a small message that refers you to your partner and vice versa.  It's a great way to use your network of professionals and will save you both money on your real estate postcards in the end.
Consider Every Door Direct Mail
Every Door Direct Mail, or EDDM, is a lifesaver if you have a specific neighborhood that you are targeting for your real estate postcards. It's especially effective when it's a neighborhood that you know is especially high in home sellers. A form of saturation mailing, it allows you to send out your real estate postcards to a specific mail route, so no need for addresses or names. Once you've identified the area, you simply contact your local post office and work with one of their associates to get you set up. The largest size you can send this way is 12 x 15 inches and the smallest is about 6.25 x 8.5-inches, either being at least 0.0007 inches thick. After you've gotten your actual printing cost down, you'll only spend about 14.5 to 16 cents per mailer.
These are a just a few ideas to help cut down on real estate postcard marketing costs, but I'm sure there are more out there. What other ideas have worked for you as a real estate agent?