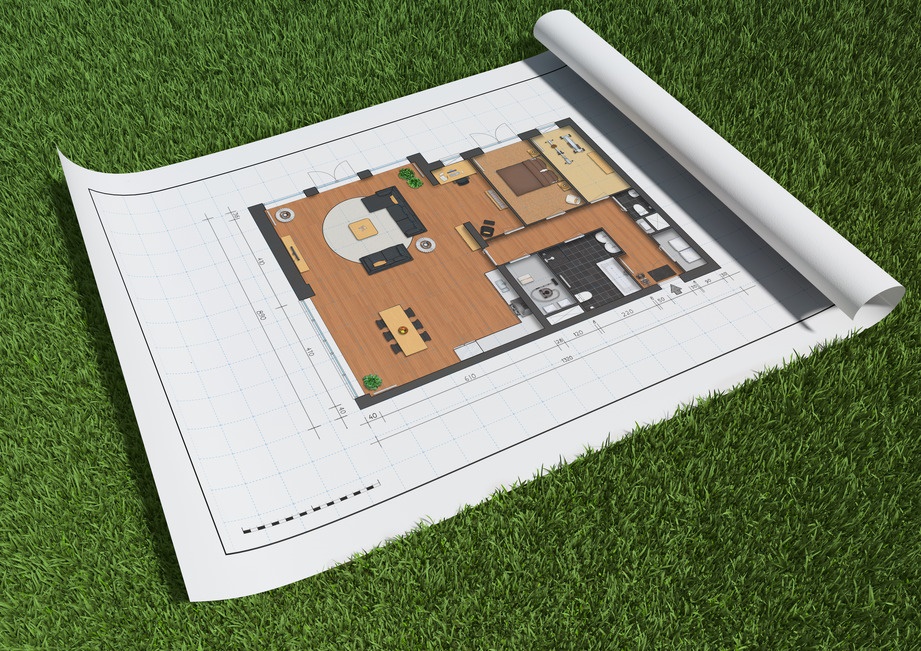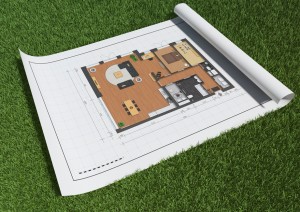 Hooray!  You snagged that listing.  You wowed the sellers with your listing presentation, and they hired you on the spot. Now you're the trusted professional and it's time to implement your real estate marketing plan.
Of course you are going to use professional listing photos to market the home, but you also promised them you would create a whiz-bang knockout flyer.
Now it's time to make a great marketing piece.  One of the best ways to stand out from other ordinary ho-hum flyers is to add a floor plan.
That can really impress your sellers and deliver on your promotional promise.
Learn how to get seller leads with our home valuation landing pages
Floor plans attract more buyers than photos alone. Buyers can see the layout visually and start planning where to put their furniture when they move in.
It helps them get excited about their new home when they can picture it more readily. That's real estate marketing at its finest!
Including a floor plan in your flyer is a great real estate marketing strategy.  It shows that you have taken the time and effort to give this listing thoughtful attention.
It means the sellers are proud of their home and serious about selling it.  Make the floor plan available online for all of your listings.
One objection some people have had about advertising floor plans: Will they invite thieves more readily because the public knows where the rooms are located?  The general consensus is that no, floor plans do not encourage robberies.
In many geographic areas, especially Europe, floor plans are provided standard with every listing.  In other areas, it's readily available at the county building office.
You should certainly get the OK from your sellers, but floor plans have proven to be an effective real estate marketing technique that helps drive more qualified and motivated traffic to listings.
So now, how do you create a floor plan?  If the home is fairly new, they probably have a copy of the floor plan from the builder.  Ask them to look through their purchase paperwork.
It may also be possible to get a copy of the floor plans via the builder blueprints from the city or county.  You may need to pay a fee, and it may take a few days for them to pull it from their archives.
One seasoned listing agent hired her dad, who measured each room and used CAD software to create the floor plans.  Not every agent has access to CAD software or the time (and patience) to learn how to use it.
In fact, some home improvement stores also offer a service to meet you at the home, measure it for you and create a floor plan using a CAD design software.
Another solution is to snap photos and send them to a floor planning service to do it for you.  These services often produce 2-dimensional drawings, which offer more of a "wow" factor.  Some of the sites that can help you produce great looking floor plans include:
Integrating floor plans into your real estate marketing plan is a very successful, yet cost effective, way to drive more traffic to your listings and helps generate more buyer and seller leads. What's your favorite floor plan program or tool? Please share with us below in the comments!