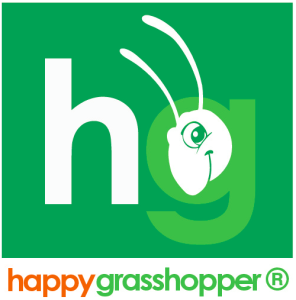 Dan Stewart joins Home Value Leads in a live webinar direct from Inman Connect in New York City! Dan's specialty is creating conversations and he's amazing at it.
Dan and I will be talking about:
the REAL way your database works
what you can do to convert more leads
how to use email to start conversations
how to shake transactions out of your dead leads
Date: Wednesday, January 27th 2016
Time: 3pm Eastern, 2pm Central, noon Pacific (I hate timezones…)
Location: Lobby of the Marriott Marquis – if you are at Inman Connect, come join us and ask questions! If not, watch from the comfort of your own home.
Sign up for the webinar below. Even if you can't join us or watch live, we'll send you a recording that you can watch at your leisure.
This form is no longer accepting entries.