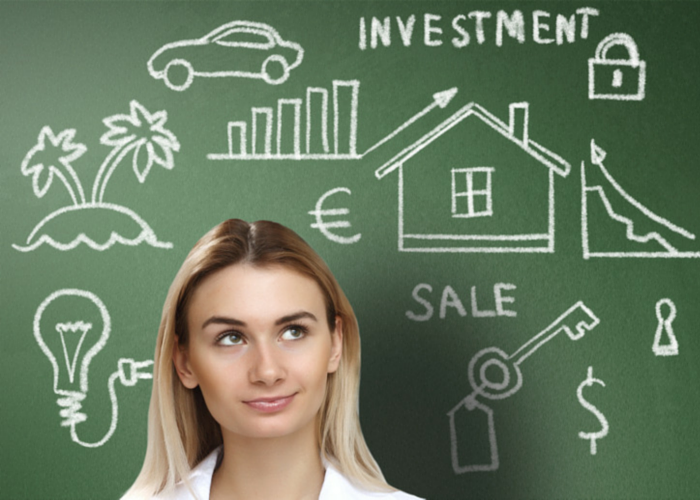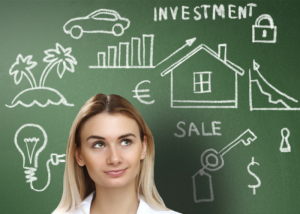 The bounce-back from the recession has been a boon for many listing agents the past couple of years and is showing no signs of slowing.
But more excited agents means more competition. So where are the fresh real estate leads?
You just have to look for the opportunities where others may not have. Unpredictable but still likely scenarios may surface (another government shutdown, consumer confidence decline, to name a couple), so now is the time to get on the ball and uncover those home sellers – or, better, convert current homeowners to sell by finding the unique real estate lead ideas that other's aren't going after.
So where are these real estate lead ideas hiding?
Out-of-state owners
Request a list of single homes from the local appraisal district including name, address of the owner and the property address.
By doing this, you can find out of state owners who are potential listings who did not even consider selling a property that they are not currently living in or that they bought only as an investment.
Now that home values have increased, they may get a better return on their investment by selling for the increased equity as opposed to the monthly income.
A good source is also a list broker who, for a relatively small fee, can send you a list of out-of-state owners.
Craiglist ads
Sometimes once successful real estate lead ideas become outdated, but that doesn't mean that they don't work.
Craigslist has been all but abandoned by most real estate agents because they can't think outside the box.
Don't just post an ad, but actually look for people renting out single-family homes or condos and contact them.
On the same token as out-of-state owners, they may not realize that the market has shifted and may not have considered selling their homes at that moment.
They could also be in the midst of trying to sell a home on their own with no luck. That's where you come in.
Homes that seem abandoned or likely have owners that have been in their home for decades
Old neighborhoods are a great place to start. Many homeowners in this category have never considered selling their homes despite the market (if they are aware of the boon it would give them) or may be older homeowners whose family members may be considering the sale of their home.
In the latter case, find out who these key family members are and contact them directly. Make sure you have resources available such as an estate sale company that would make the move much easier.
Create a real estate website that gets leads
Having a blog and the right SEO tactics can work wonders to grab prospective seller leads right when they are looking online.
Having a website is obviously not a unique real estate lead idea, but actually providing valuable content instead of just buying a template website certainly is.
Think like a potential seller and use keywords in your copy that match what the home buyer or seller would search for. Be the first to get in front of them, and you'll see more inquiries your way.
If blogging isn't your "thing" perhaps a high quality real estate lead capture page may be more your style.
Forums for your location
Everywhere you look, you can find a forum that provides advice about the city in which you do business.
Many people who visit these sites ask questions about real estate – how to sell, local market information, recommendations on agents… but who's answering them? You could be! Check out citydata.com, topix.com or localsearchforum.com.
Social media
It's a no-brainer it seems, but it's all in how you use it. Posting often, being pointed but descriptive and finding ways to engage prospects will give them a personal connection to you or encourage them to share what you post to their own personal networks.
Do you post to your personal profile or your business page? Go all out or limit the real estate content? That is a conversation that would take 10 articles to cover so we won't get into the details here.
Partner with other businesses
We all know independent agents or personal service professionals in a lot of areas who have the kind of clients we'd want as listing agents.
Insurance, banking, financial planning, even dentists and hair stylists, for example, can provide good leads.
Their clients talk to them often and on a personal level to where they may actually share that they are considering selling their home.
Giving those partners business cards (and vice versa) can help benefit both of your businesses and keep a steady flow of prospects at your doorstep throughout the year.
Target one of each type of professional in each focus area or neighborhood, maintain a good contact list of them and let them know you'll return the favor when possible.
There's no end to the number of ways you can generate leads for free or little cost – you really just have to look and get creative!
Having a business plan and striking while the iron is hot (looking at both the market and time of year) will help you stay focused, consistent and successful.
Having unique real estate lead ideas and not doing what "everyone else" in your market is doing sure doesn't hurt.