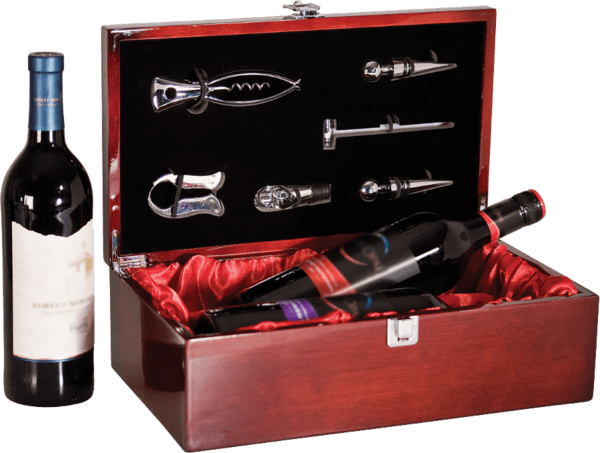 It's the time of year: the season for giving! Closing gifts may be on your mind, too, as you seal some deals before the new year. We've pooled together some great websites to help make finding the perfect closing gifts for your clients that much easier. They'll be a great resource, too, throughout the year!
PerfectClosingGift.com
It's all in the name, and you might certainly find the perfect closing gift on this site. The site is a little sparse in terms of product, but what is on the homepage is fully customizable.
Closing gifts they include on the site:
Monogram and classic address ink stamps
Glass cutting boards
Marble coasters
Welcome mats
Bamboo cutting boards
Cheese boards
Glass ornaments
If you want to spring for a little more and really impress your clients, create a gift basket with a few items.
RealEstateClientGifts.com
This is an affiliate-powered site with a lot of great gift ideas. They feature a number of articles that provide advice on what to give throughout the year.
In addition, you can filter by price to meet your budget. Their many lists of top gifts for different types of clients and seasons is also a great way to narrow down options and to find a special gift that clients will love.
ReclosingGifts.com
A blog and shopping site started by a real estate agent, this is definitely a good go-to site for closing gifts. Even better, the owner of the site and team actually customize the gifts themselves, so you don't have to order in bulk.
One of the great things about this site is that it gives agents a lot of options for gifts depending on your budget and client. Peruse areas like boxed gift sets, slate prints, coaster sets and wall art. Our favorite section is "Unique Gifts," which features closing gifts such as a custom puzzles and keepsake boxes.