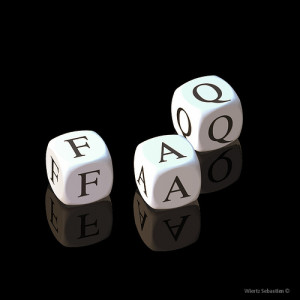 Question: Can I Have A Rotating Background On My Home Value Leads Site?
Answer: While those rotating images are often visually appealing, several studies by us and other major web designers have proven that rotating pictures actually lowers the conversion rate of visitors to the site. We have designed our sites with lead conversion as the number one priority, which means we do not allow you to have multiple photos rotating in the background.
Best practice when it comes to lead conversion is to use a single, fixed image that is personal to the potential lead. That is what we developed Dynamic Cities for. The lead is shown a background based on their location. We recommend that you set up each location with a background photo that is a home that is common to that area or a landmark that is easily recognized as being local.
City skyline photos are not nearly as effective as a home photo.