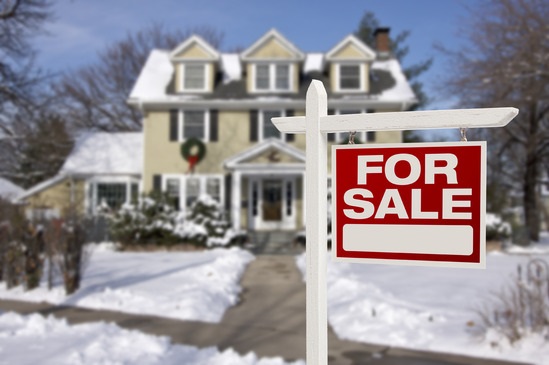 At least it is here at Home Value Leads! We don't run specials very often (in fact, the last one was Cyber Monday LAST year), so we wanted to get into the Christmas spirit and run a holiday special. So what is the offer? It's 2 offers, actually…
Buy 6 months, get 1 free
Prepay for 6 months of service and you will get the seventh month free. This will save you $49.99, or about 15% off.
Buy 9 months, get 3 free
Prepay for 9 months of service, and you will get the next 3 months for free. This will save you $149.97, or about 25% off of regular price!
How do take advantage of this HVL Special?
This special is only available for a limited time and is available to current clients as well as new and past clients as well.
If you are already an HVL user, simply email support (at) home value leads (dot) com and let us know what option you would like.
Not a current client? Then you will need to get signed up first by CLICKING HERE. Once you are signed up, send us an email (or reply to any of the emails that we send you) and let us know which option you would like to take.