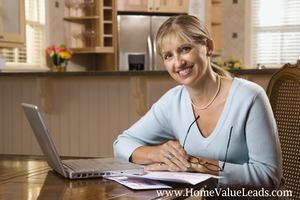 Always include a picture or video with your email. Video has been shown to garner more opens and engage your audience more, so do them at least once every couple of months if not more. Be sure to tag your photo with the title of your blogpost so search engines can find it in the backend and make your post more relevant in search results.
You can start off with a weekly blog post. Once you get the hang of it, you can graduate to a couple of posts every other week or every week. The more updated your website is with your blog posts, the more the search engines will love you.
Make sure you have someone proof your blog posts before you publish them. Nothing worse than some typographical errors to distract your audience and take away from your message!