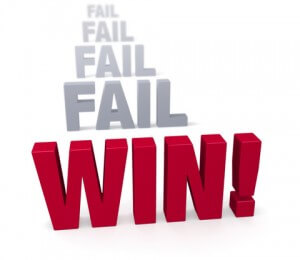 Most offices have them, and most agents move on from them. Time to make your move! An expired listing is already a qualified lead. Don't believe that seller has given up. Show up at their door. Demonstrate to them just how hard you will work for their business and, in turn, how hard you will work for them.
Listings and Just Solds
This may sound counterintuitive, but if done right, it could yield some pretty good leads. How? If the home seller is dissatisfied with their agent, they can turn to you once the listing expires just because you showed up.
The "just solds" can also be a great source of referred leads who were inspired by their friend's recent sale to consider selling their own homes. What do you tell the seller? Congratulate them on their recent success, mention you just sold some homes that past year and you are more than happy to help anyone they know do the same. Don't be afraid to make that move. If they don't want you to call them, then mark them so on your list. But you never know what will come of asking unless you do.
Abandoned Clients
Your desk neighbor decides to leave real estate, retires or moves to another city. What does that mean for you? A complete book of leads, ripe for the picking! Ask your broker in advance to send those leads your way. Once you have them, start following up!
Even if you're not completely sure what previous conversations took place between the former agent and each lead, you can simply provide a courtesy call that is simple, to-the-point and honest. You simply want to reach out to understand their situation. Offer what you can to them. Ask questions to learn about their situation first then earn the client back despite their previous connection with your firm. You may build a better relationship with that person and convert them faster than the other agent would have.
It will take time to build your database, but by covering these different lead opportunities, you'll gain the confidence you need to succeed and build practical relationship-building, follow-up and conversion skills. Who knows, these could become the niche leads you've been waiting for.