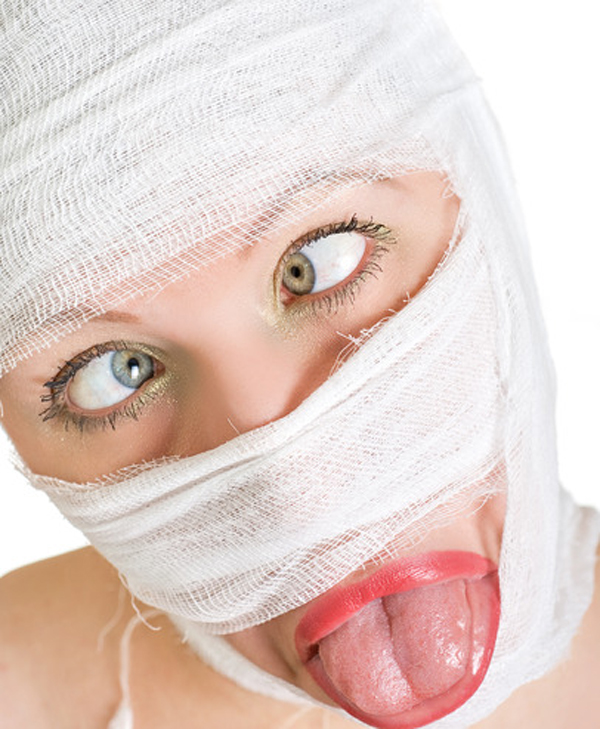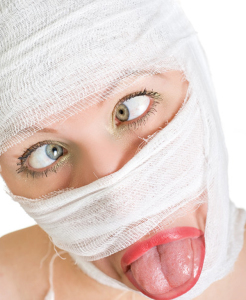 It sounds like a haunting, if not silly name, doesn't it? Zombie foreclosures. But these types of real estate properties, those whose owners not only went into foreclosure but also abandoned them in the process, are a large share of the foreclosures out there, and they could make great home seller leads.
RealtyTrac, "the nation's leading source for comprehensive housing data", recently released their Q1 2015 Zombie Foreclosure report. They found that 142,462 homes in the foreclosure process were also abandoned by their owners prior to bank repossession. That's 25% of active foreclosures around the country. While the total number of zombie foreclosures has decreased by 6%, the share of total number of foreclosures went up by 4%. Why is that? The primary reasons, according to RealtyTrac, are problem cases clogging the system and longer foreclosure processes in some states.
So who are the top states? Florida (54,908 homes, down 35 percent, 26 percent of foreclosures), New Jersey (17,983 homes, up 109 percent from 2014, 23 percent of foreclosures) and New York (16,777 homes, up 54 percent from 2014, 19 percent of foreclosures). The rest of the top ten include Illinois, California, Ohio, Indiana, Pennsylvania, Maryland and North Carolina.
I'll let you read the rest of the article, but what struck me most was this last quote from Michael Mahon, executive vice president at HER Realtors: "Delinquent homeowners need to understand how prices have increased in recent months, and how this increase in equity may provide positive options for them to avoid foreclosure."
Now that's what I wanted to hear! And so should you as a real estate listing agent. These are some potentially great home seller leads that you may want to target
Prospecting home seller leads before they go into foreclosure, especially zombie foreclosure, may sound like a daunting task, but if you are able to figure that out (let us know in the comments what ideas you have, if you are willing to share), then this could be a huge market for you, especially in the top states listed in the report. You might say that many foreclosures of this type are likely to be in areas you wouldn't dare dabble, but the report also stated that "there is plenty of demand from buyers and investors", so what's your excuse now? It's an exciting time in real estate for sellers, so here is yet another way to convert a group of homeowners into potentially great home seller leads. As an added bonus, you can feel good helping a homeowner or family who has no other option.