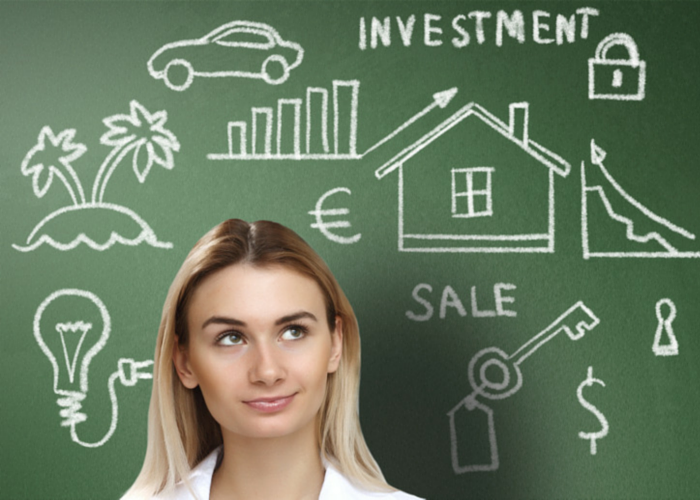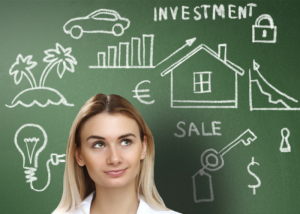 Helping a client sell or buy a second home is the ultimate referral. "With interest rates projected to rise and inventory increasingly tight, the window for purchasing second homes at an affordable price may be starting to close," according to a recent CNBC article. So you have no better time than now to be on the lookout for potential sellers and buyers of second homes in your area.
Last year, NAR found that the sale of vacation homes rose over the previous year by 57 percent and accounted for 21 percent of overall home sales. That's a big chunk of the industry!
Second Home Buyers
Second home real estate deals as vacation homes are an especially good focus if you live in an area where people vacation frequently. The South, particularly near beaches, premier golf resorts, places of interest and natural areas, were found to have the best bang for a buyer's buck. Baby boomers in particular are great targets as they shore up their final retirement plans.
Many buyers, however, are looking at second homes as supplemental income. Small towns or the following bigger cities: Austin; Provo, UT; Houston; Orlando; Dallas; San Antonio; Sacramento; Denver; and Tacoma, among others.
So what if you don't live in an area where second homes are in high demand? This is where it gets tricky but is totally doable. With some effort, you can grow your network of agents outside of your state or city and receive a negotiated fee for making any referrals. Use social media or apps like Piggy Realtor to extend your reach beyond your area.
Second Home Sellers
For capturing those coveted home selling leads for second homes, definitely let your clients know that this is an area that you can help with – whether for them or for their family and friends. Having a clear marketing strategy that will communicate your experience or your service in selling a second home will be key. In all of your collateral, mention that you can help with second homes, too, and in newsletters, your website and social media, make mention ever so often of your success and expertise in this area.
Where could other potential leads come from? If you work in an area where many people commute to larger cities, advertising or spreading the word to your network about your second home services may help attract more big city homeowners to consider a second home elsewhere.
Local magazines and newspapers solely dedicated to or that have sections devoted to the affluent baby boomer market may be a great resource, too. For potential advertising at no cost, provide a press release or story pitch that provides information to reporters on second homes in the area as it relates to their publication's audience. Get creative and find a way to get the word out about what you can do.
Newsletters in affluent neighborhoods with established residents may also be a good vehicle to let homeowners know that you can both sell and find buyers for second homes in other areas of the city that they may have purchased or would like to purchase for extra income.
The possibilities are endless when it comes to second homes. They come with a unique value proposition as well as financial and technical implications that, if you are willing to become well-versed about, can help expand your client base and referrals.